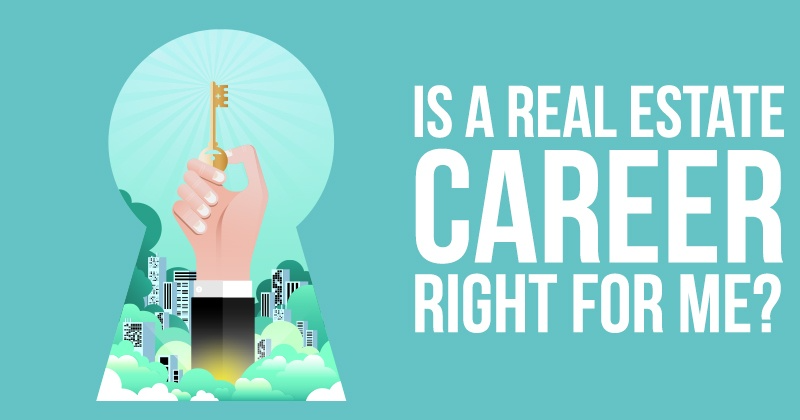 Have you always thought about real estate but you weren't sure how to get started?
With over 17 years in the real estate business and over $200,000,000 of real estate sold Dave and the Z Team can guide you through what it takes to become a realtor and what it would look like to partner with the Z Team to make sure you have every chance of a have a successful real estate career. Click the video below to learn more.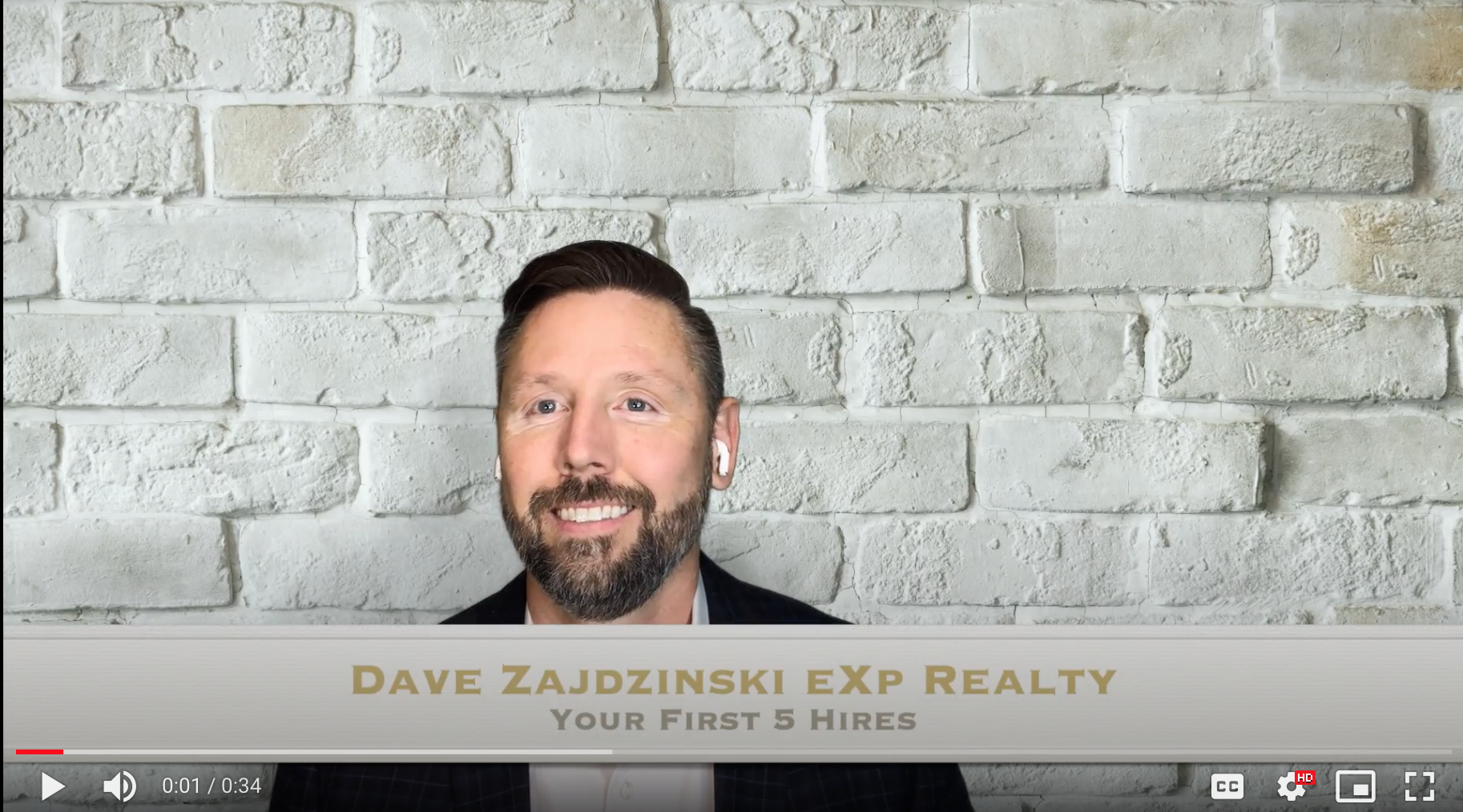 Ready to chat? Call 480.332.6468 and have a confidential, no obigation conversation with Dave Zajdzinski.
Schedule a Free Confidential Phone Interview